"In Vino Veritas, In Wine There Is Truth"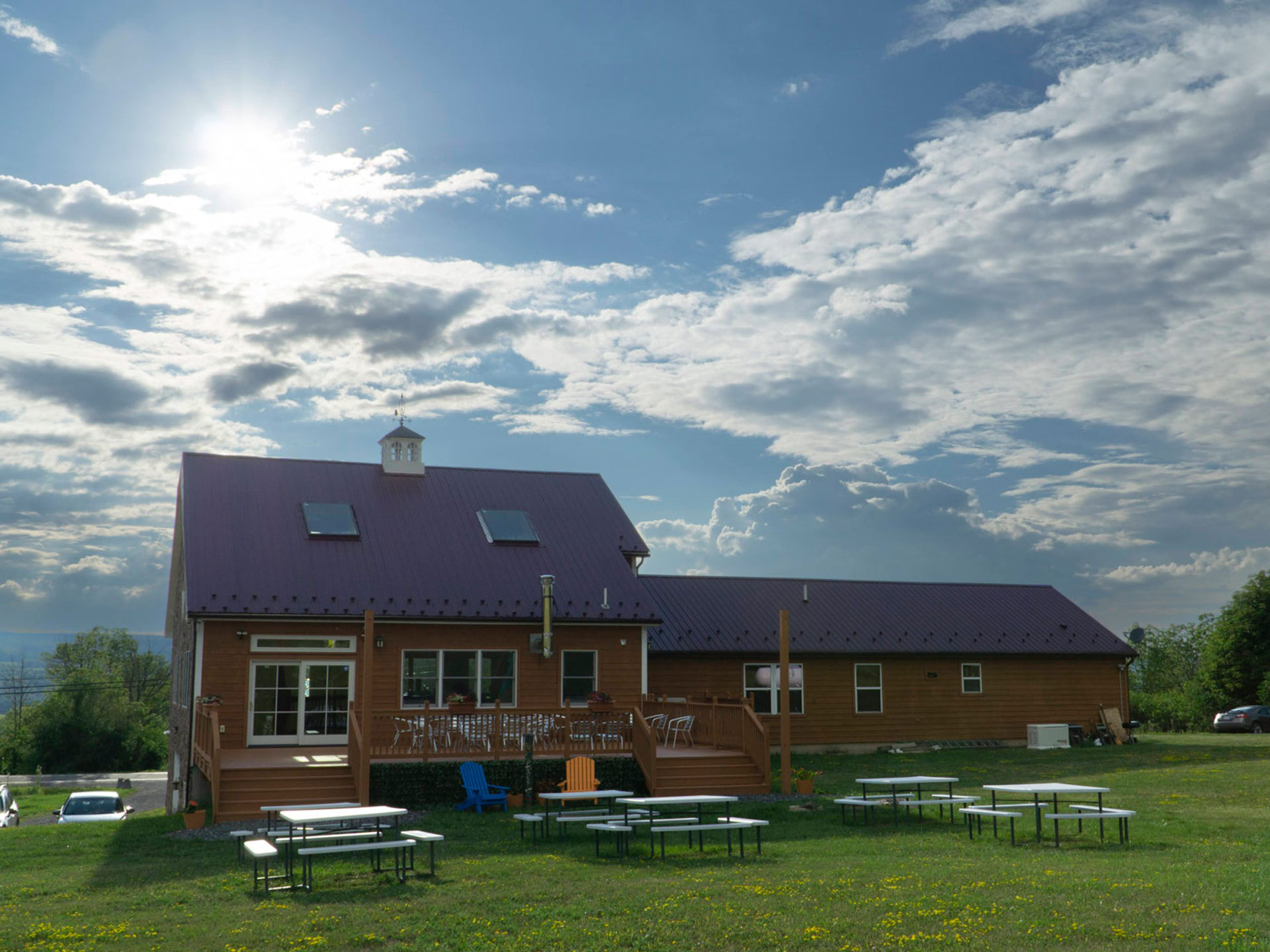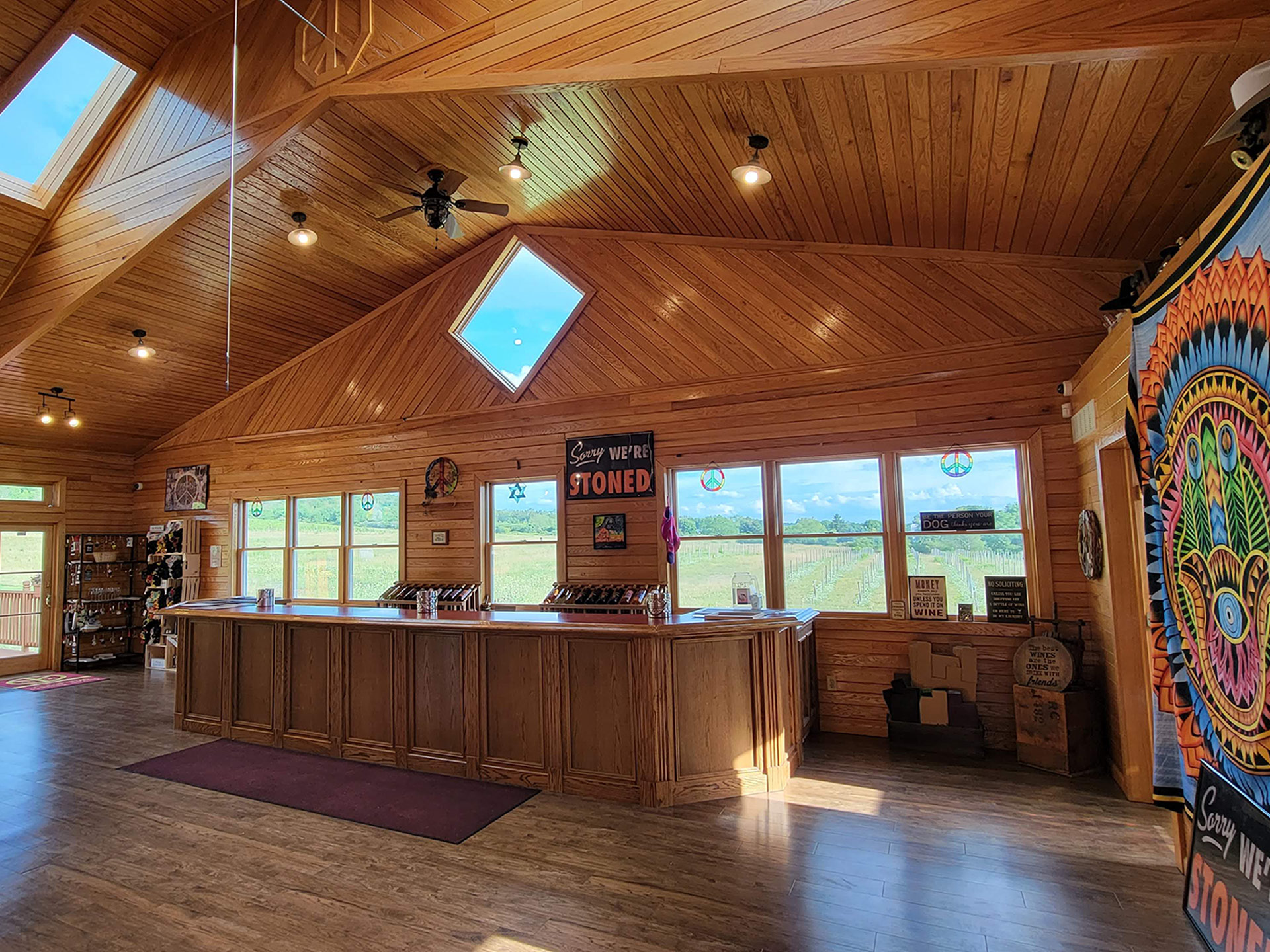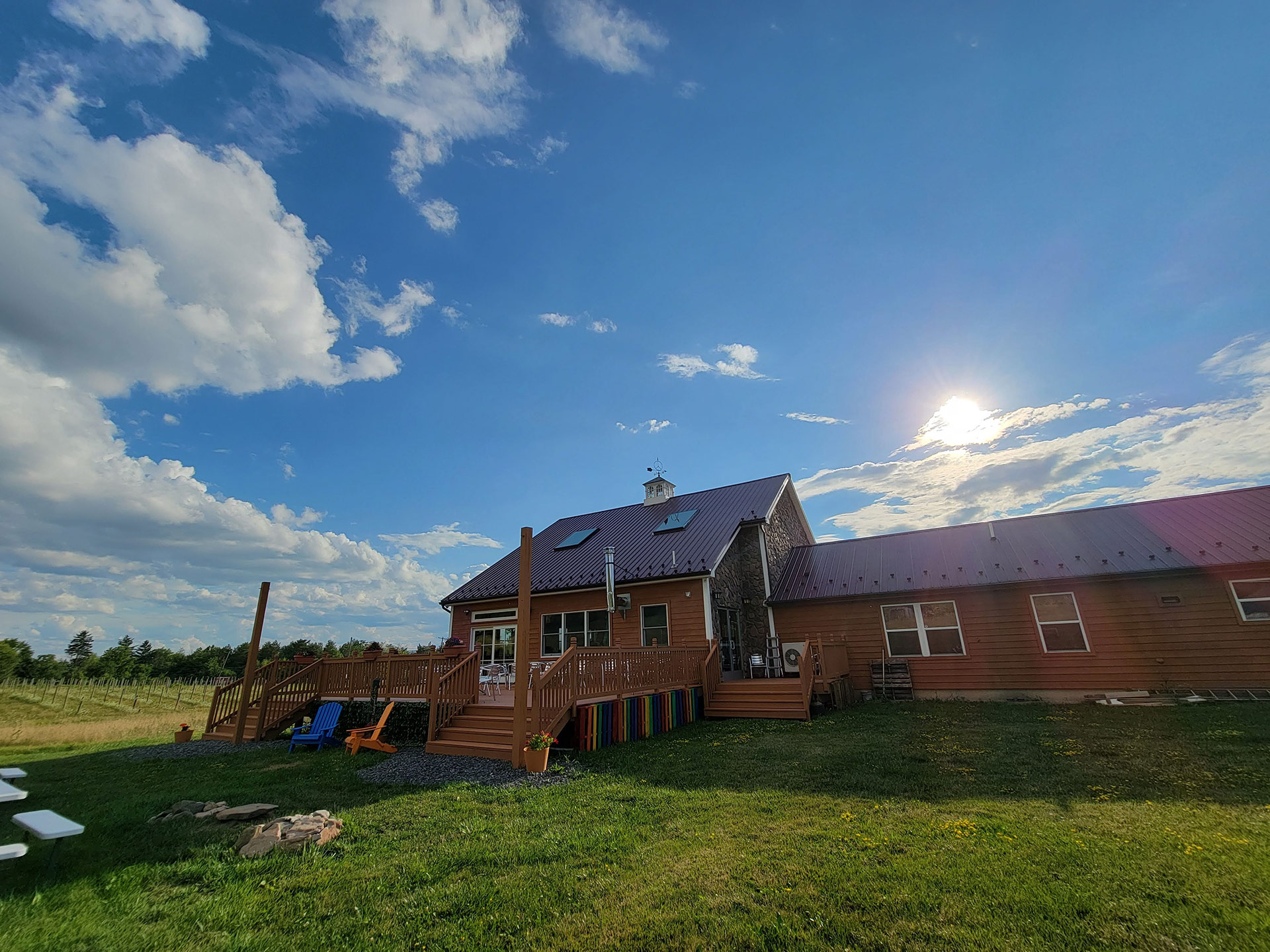 Silver Springs Winery LLC
TM
Following a 700-year history of traditional winemaking, the Zuccarino family opened its winery's doors in June 2004. Silver Springs Winery is a deeply rooted winery, maintaining a rich history for full-bodied, handcrafted reds and refreshingly fruity, rich aromatic white wines that indulges everyone's personal wine preference.
As a micro-winery, we reflect pride in every aspect of the experience: our savory, crisp taste brings elation to the palate and expands the senses, while our Hippie home-like atmosphere allows the customer to embrace our caring, personalized service.
We invite you to visit us in the beautiful Finger Lakes Region of New York State. We would love to share our wines with you!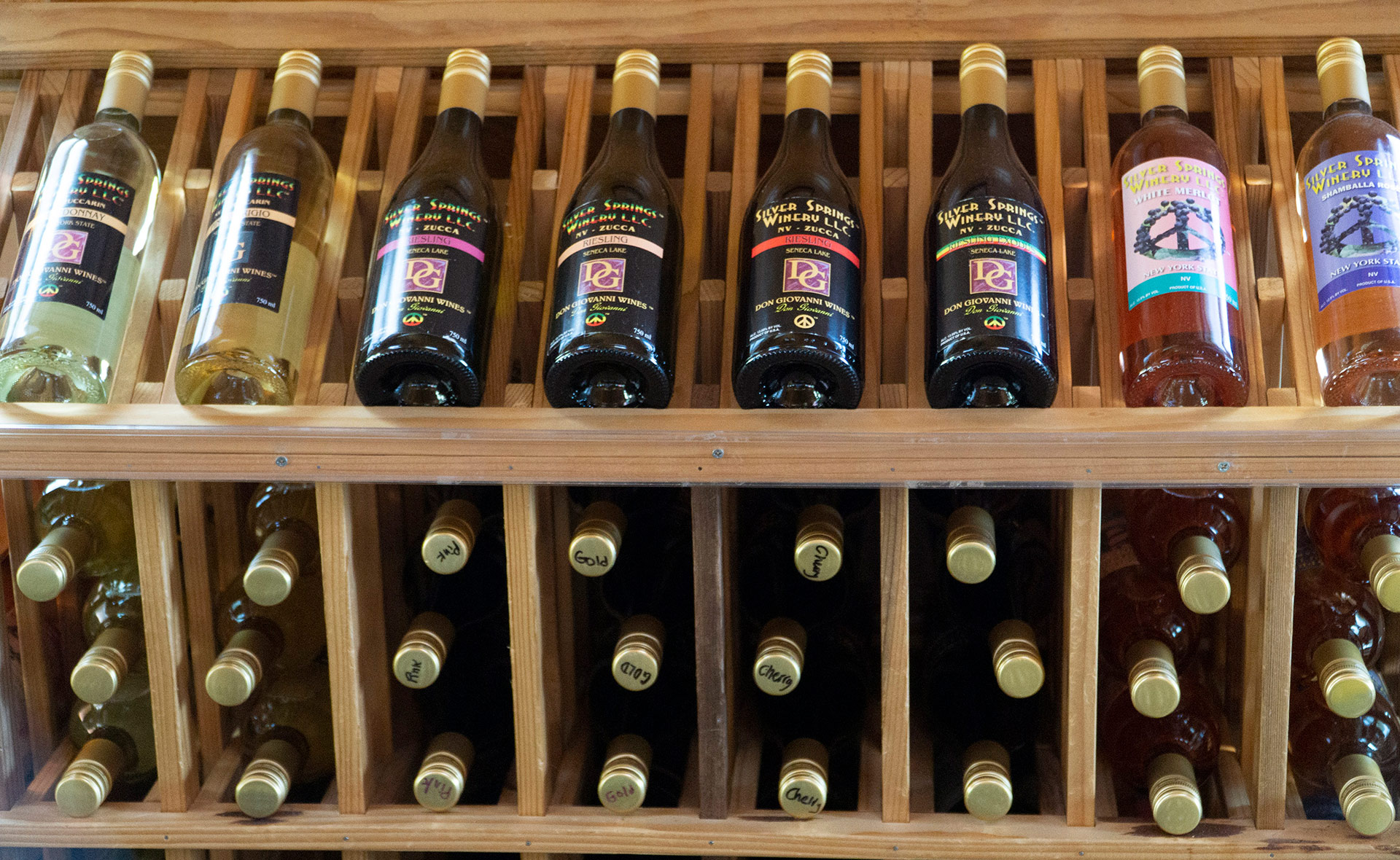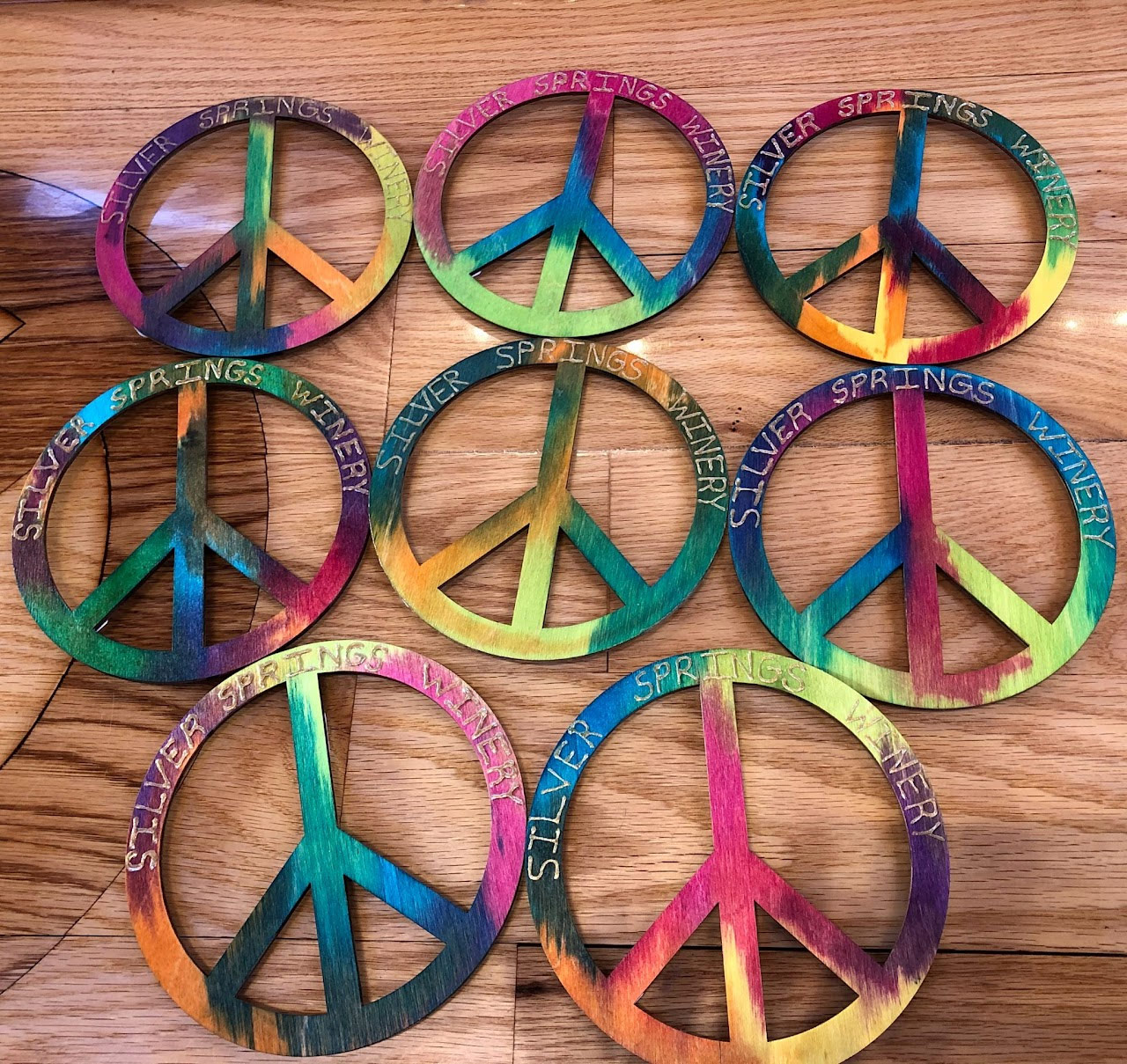 Place was amazing. Tried both dry white and red. Each and every wine was delicious. Asked fellow travelers who are sweet wine drinkers what they thought and their experience was the same. Loved, loved, loved their wine. They were helpful, accommodating, and genuinely a great place to visit. Can't wait to go back. And yes, I bought at least one bottle of everything I tasted….it was that good!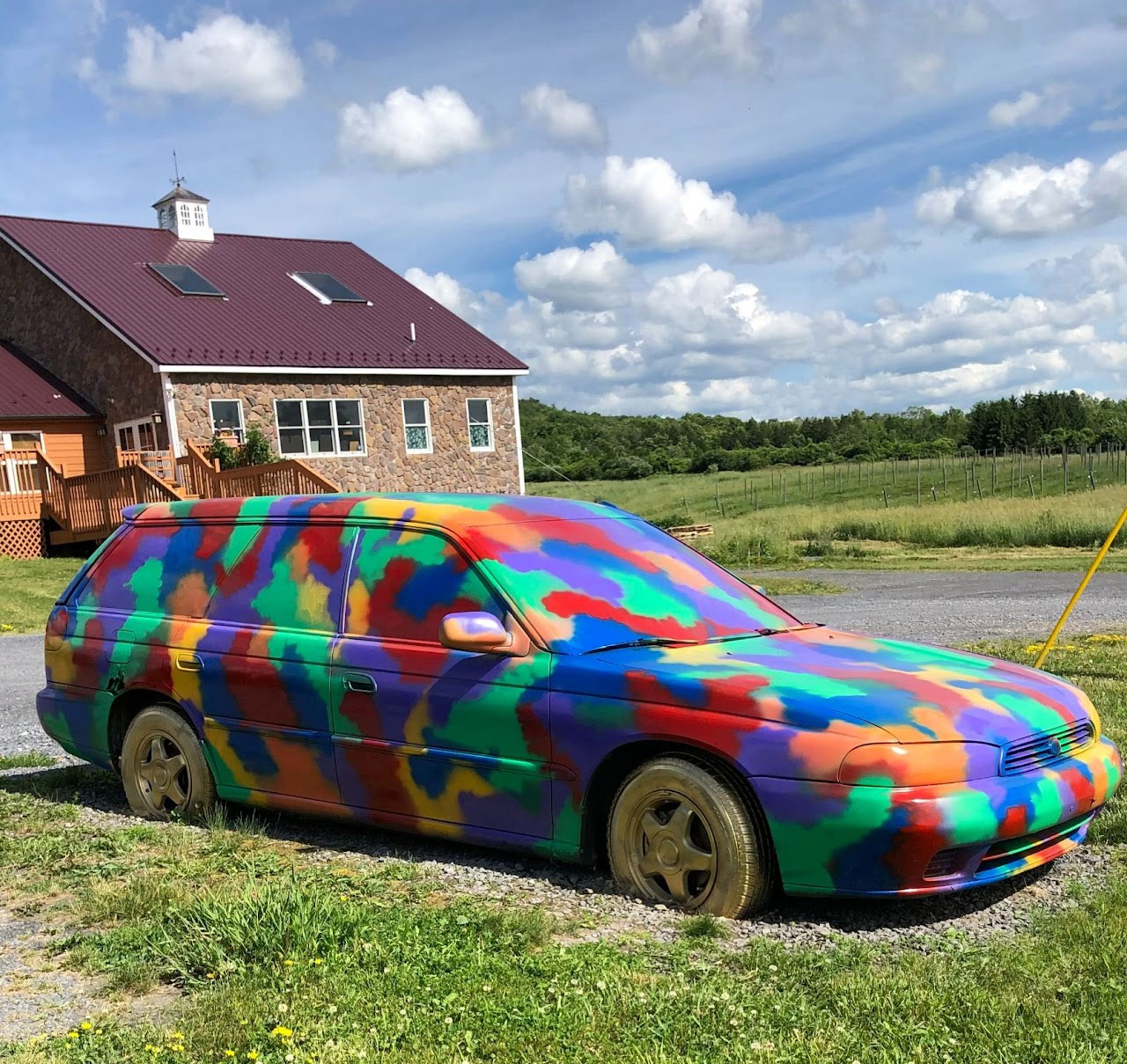 What a hidden gem! I had never tried this place until a small group I was with went here over the weekend. The staff was so knowledgeable and the environment fostered a great time. I was impressed with the tasting process, the staff would ask how you were feeling and then choose another wine based on that. They clearly knew their stuff! Very personalized and enjoyable.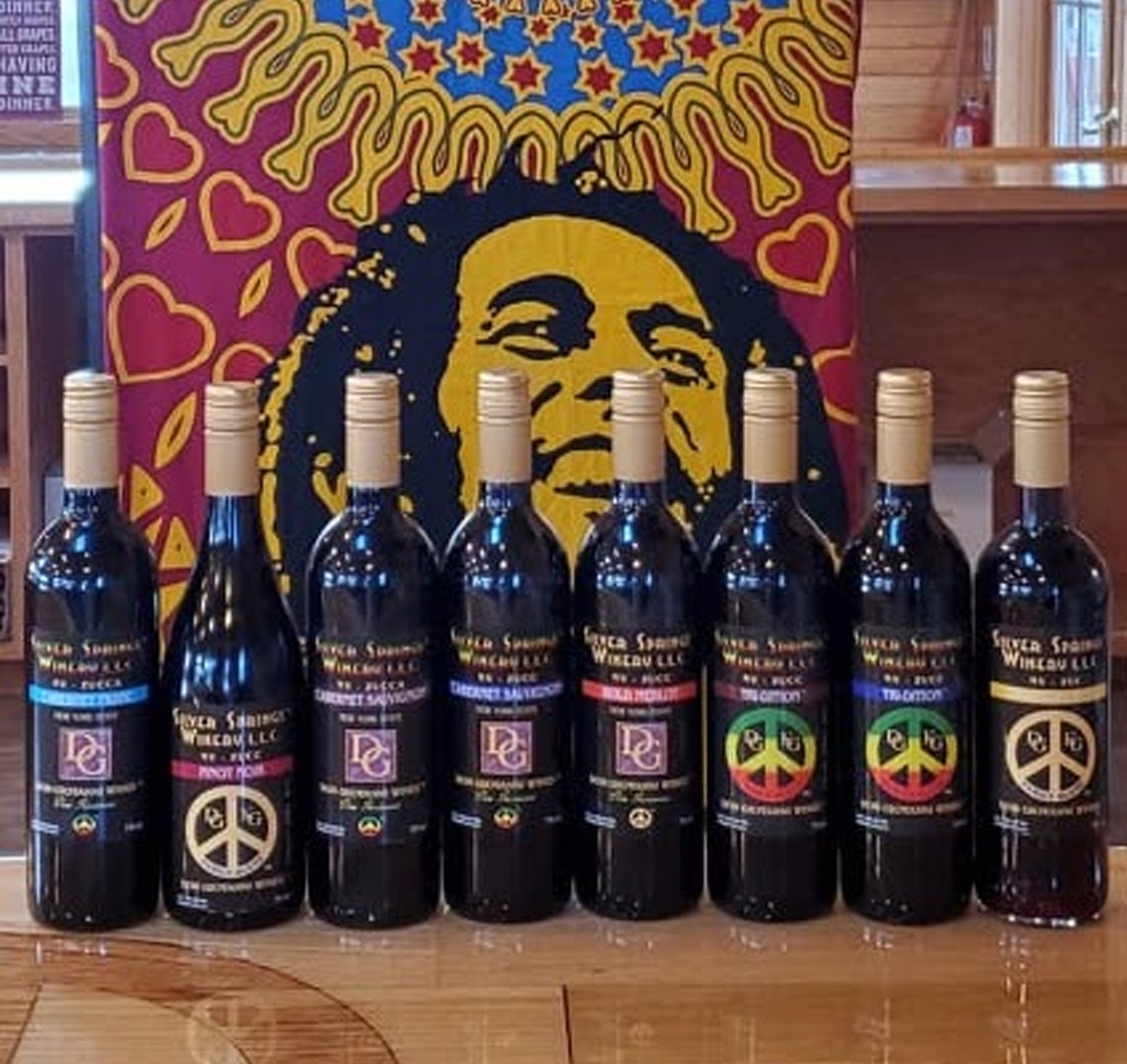 As always a great time at Silver Springs winery. The atmosphere is so amazing…So many times you go to a winery and it feels so pretentious. Not here! It is a place that you can come in and relax and just enjoy tasting some incredible wines with your friends while making new friends with the staff that makes ou fell like you belonged there the whole time. Thank you Silver Springs for never disappointing!
We would love to hear about your visit!
Click on the logos below to share your pictures and experiences at Silver Springs Winery.
Please include your server's name in your review (Kimmie, Sarah, Gayr, Nick, or Sam)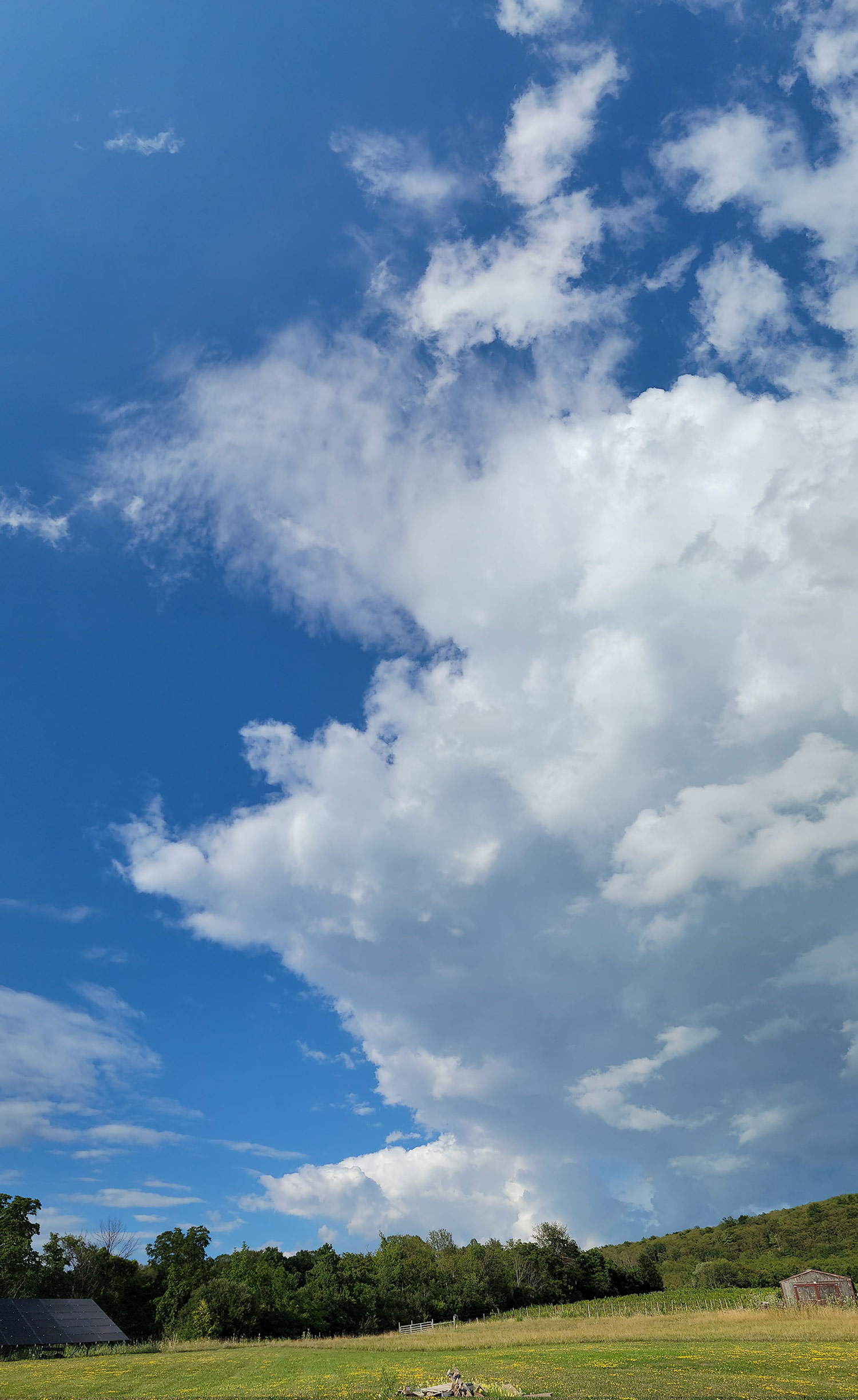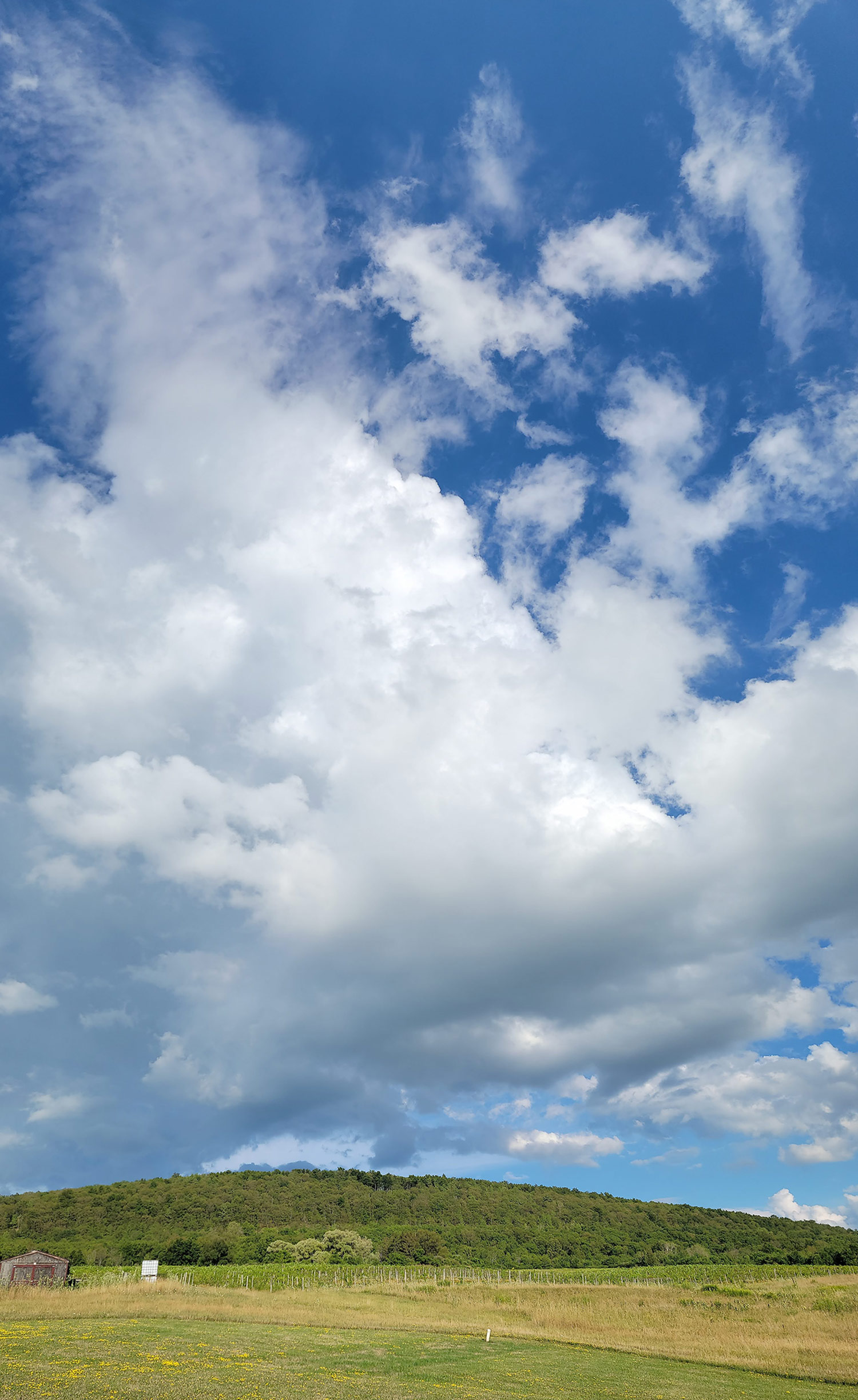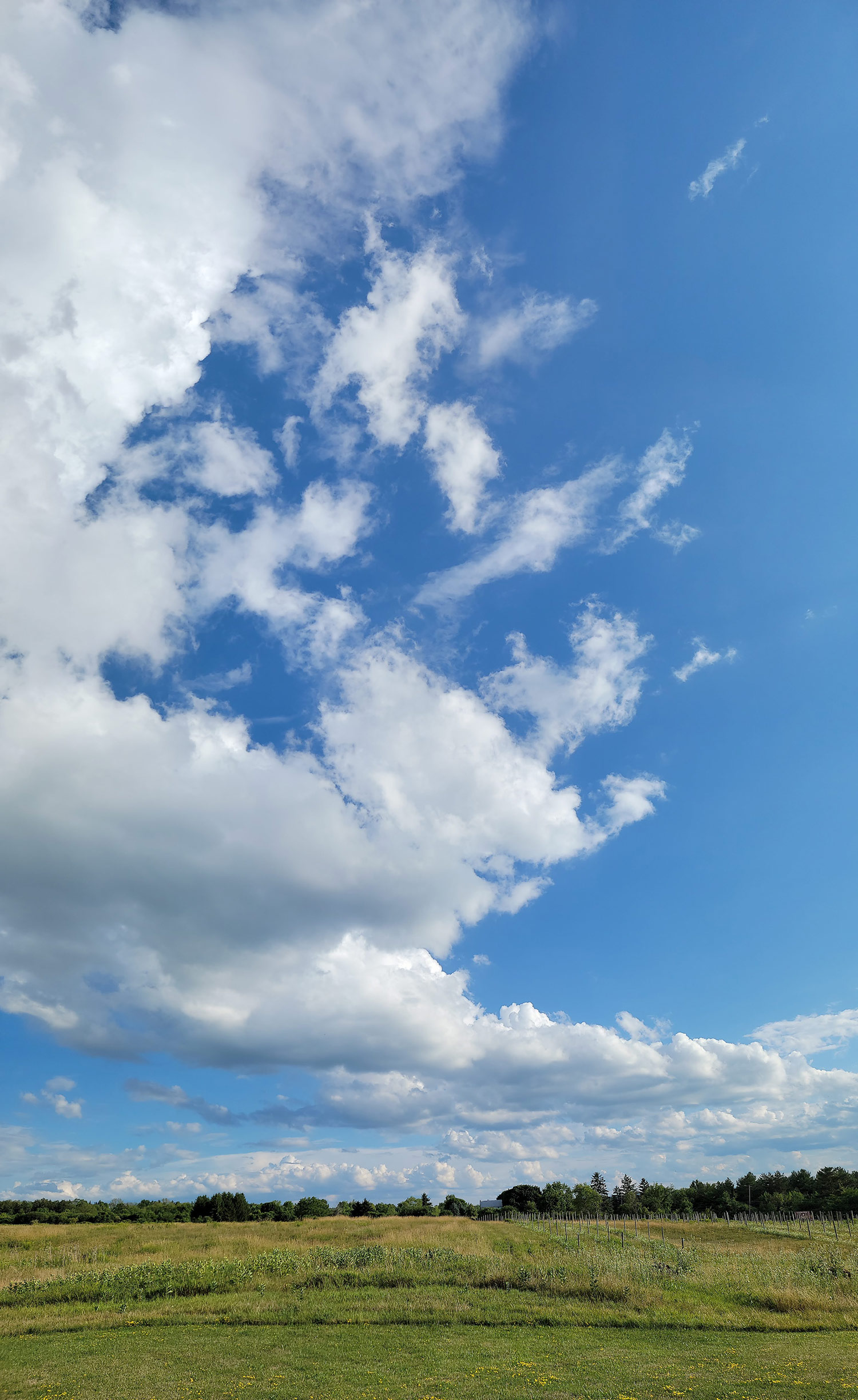 If you can't make the trip, order from our online store – Now Shipping to NY, PA & NJ.