The Sheldrick Wildlife Trust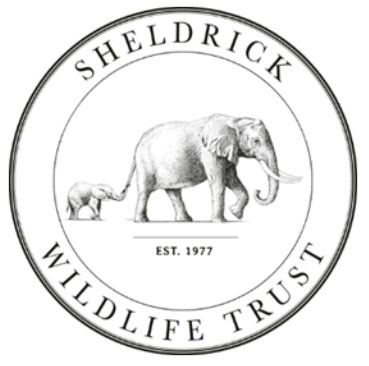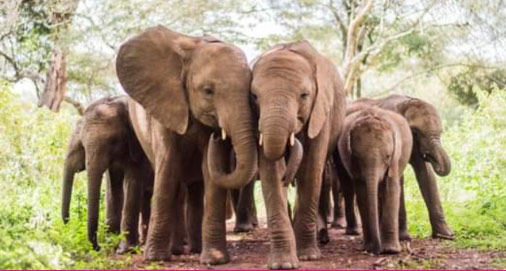 We proudly support the fine conservation work being done at the Sheldrick Wildlife Trust (SWT) in Kenya. As one of Africa's oldest wildlife charities and a leading conservation organisation, the Sheldrick Wildlife Trust (SWT) embraces all measures that complement the conservation, preservation and protection of wildlife.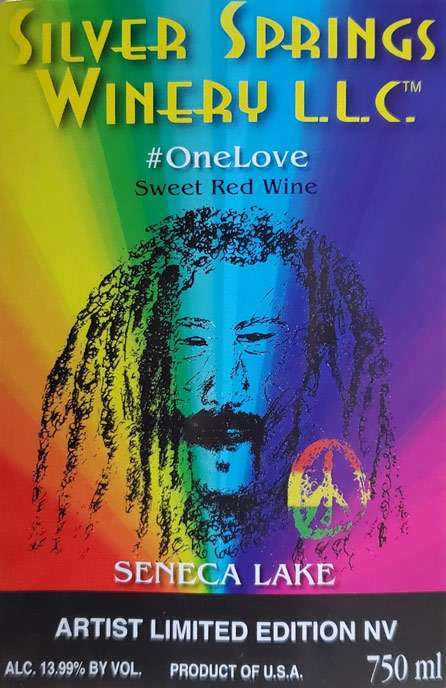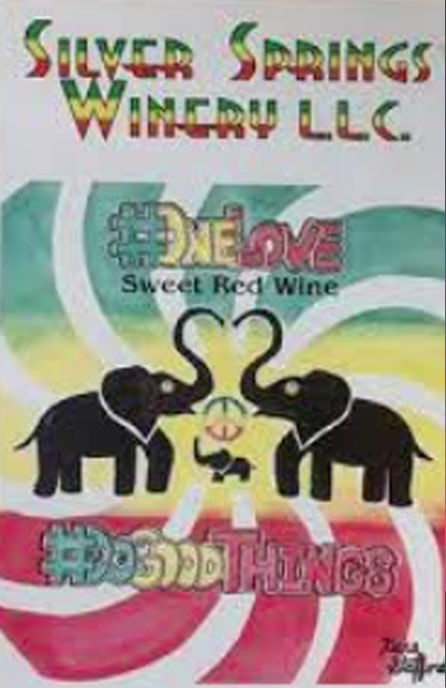 Born from one family's passion for Kenya and its wilderness, the SWT was established more than 40 years ago and is best known for its Orphans' Project, the first and most successful elephant orphan rescue and rehabilitation program in the world. Partial proceeds of our #OneLove Sweet Red Wine goes to SWT to show our commitment to their amazing work. We also are selling Elephant Donation Stickers at the winery, where 100% sales go to SWT.
The Humane Society of Schuyler County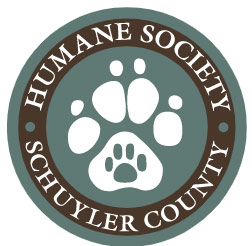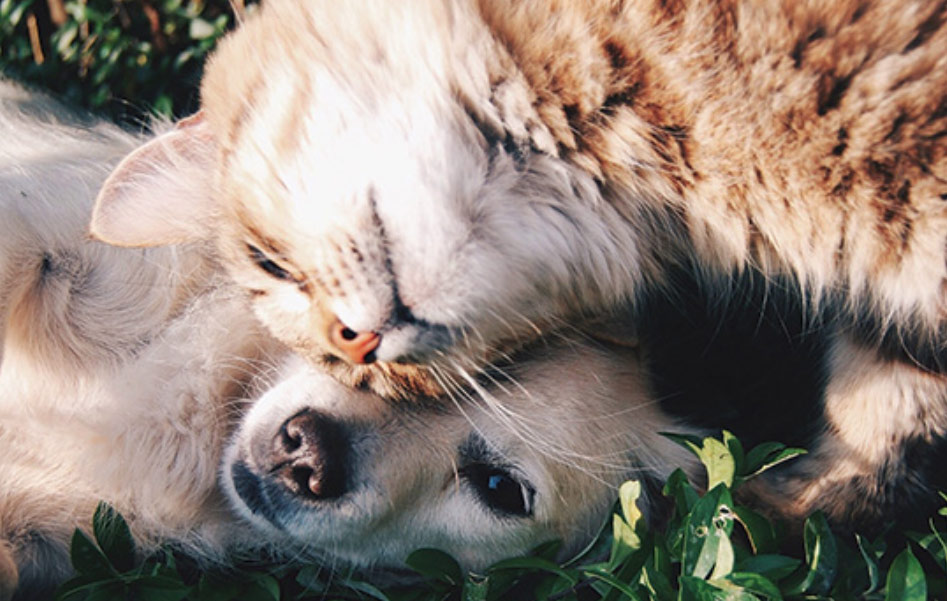 The Humane Society of Schuyler County has been dedicated to improving the welfare of animals in Schuyler County since 1987. As a not for profit our organization relies on the dedication of our members and volunteers who donate their time and money to keep our programs running. We need your help to continue our mission!
Click on the button below to see donation options:
Silver Springs Winery, LLC, happily donates to the locally-based Humane Society of Schuyler County.